Work with the Mountain Peak Management Team
Your second home is our first priority.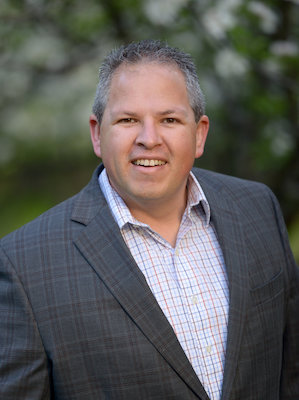 Joshua P. P. K. Steffen
Owner &
President
Joshua has worked in real estate since 2014.  Prior to that he worked in the corporate event industry bringing large corporate parties, conferences and getaways to some of the world's top companies.  Joshua loves caring for luxury homes and bringing a top tier experience to all of his clients.  Joshua has experience with all home systems and expertly guides his team in making sure that your home is prepared for every visit.
Joshua received a Bachelors in Accounting from BYU Hawaii and MBA from Chaminade University of Honolulu.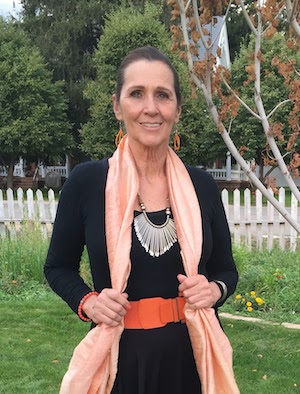 Mary Brown
Owner & Chief Operations Officer
Mary has been taking care of homes in Wasatch and Summit Counties for 20 years. She has assisted owners with everything - ceiling to floor, wall to wall, and exterior home care. She helps with home maintenance, home repairs, procuring contractors for home repairs, cleaning, gardening and minor landscaping. She enjoys interacting with clients and caring for their homes. Mary looks forward to serving you and assisting with your home needs.
Mary received a Bachelor's degree from Southern Utah University and makes constant self improvement a priority in her life.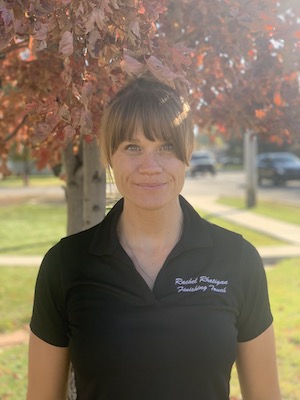 Rachel Rhatigan
Client Experience Manager
The Property Management Pros in Park City & the Heber Valley
We know how to keep your home healthy.
If you own a second home in Park City, Utah or in surrounding communities of the Heber Valley, it's important to find a property management professional who you trust to care for your home. At Mountain Peak Luxury Property Management, we never stop working to keep your home in exquisite shape. Learn more about management packages today to get started.